Beautiful Bright Blue Mix Balloon Cloud Kit
This beautiful, length two metre, blue mixed color balloon set could satisfy all you needs to create a special party. Perfect for all kinds of parties and celebrations. These balloon cloud garland can be assembled or placed indoors or outdoors – simply inflate your balloons and secure to the decorating strip.
These gorgeous balloons are sent out flat and ready to be inflated and assembled by yourself. The colors can be customized as your request.
made from:
The balloons are made from excellent quality latex of professionals. Since the balloons are air filled, they can be enjoyed for days, even weeks long, depending on the environment. The balloons are delivered flat package and suggest to be filled with air only. We recommend to blow the balloons little smaller than their intended size because usually soft balloons are much more versatile and are less likely to pop.

Big, round giant balloons
Pale blue color giant round balloons are favourite at stylish weddings and parties. Beautiful colors can be mixed to co-ordinate with your party theme. Add some tassel tail, fringe garland or fill with confetti or feathers can help you to make the giant balloons to a real showstopper. Large round balloons can also be used as props for wedding photo-taking, wedding chair backs or party wall decorations. Get your party started with a range of elegant colors and products. Children and adults cannot resist a play! Made from 100% latex and are fully biodegradable.
Blue Mini Balloons
Tiny balloons, ideal as part of a larger balloon display. Choose from striking colors that incorporated into your party theme. Tiny balloons also can make a fun addition to party bags and gifts for friends and family.
Mixed blue-color mini balloons are a perfect decoration for any parties or events. The balloons are sent out flat ready to be inflated by yourself for any special decorations! As the balloons are air filled, they can be enjoyed for days, even weeks! We suggest using a hand pump to inflate mini balloons because they are difficult to blow up by mouth due to their size.The balloons are made from excellent quality latex of professionals.The balloons are 5 inches.
Confetti Balloons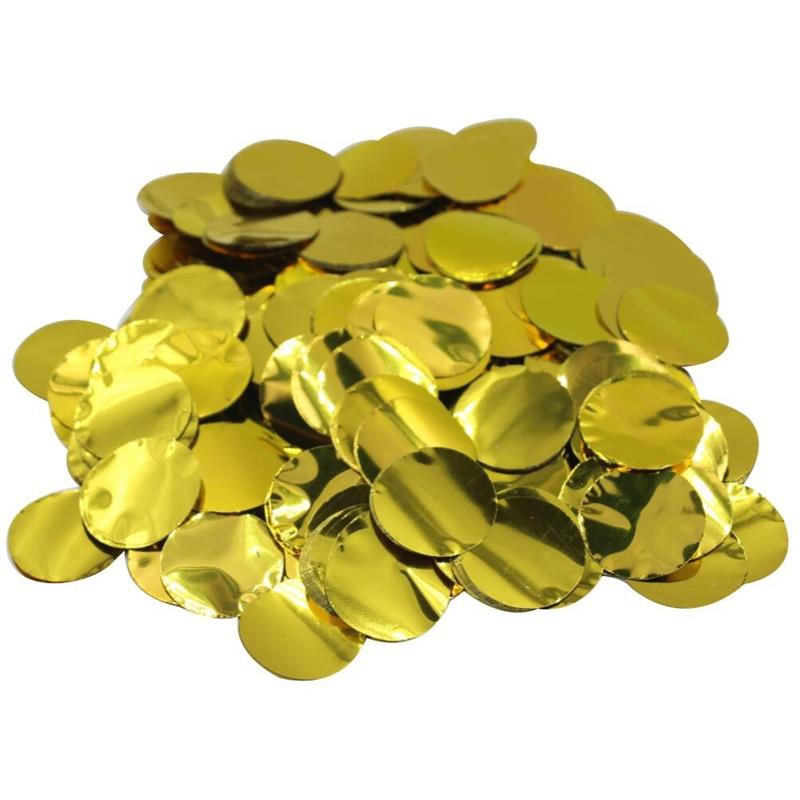 If you want to add your own personal touch to your party balloons, why not create some DIY confetti balloons by yourselves? Choose the size of your favorite latex balloon and select your favourite confetti colour for the confetti balloons. For a more unique party balloon, mix and match the colors to match your party theme. Looking to reveal the gender at your Baby Shower? Choose big size of black latex balloon and pick some blue or pink confetti, fill and pop on your special party to let all your friends and family guess what the new arrival will be!