Halloween is coming soon, is everyone ready to decorate your home?
Before we introduced several background decoration and haunted house decoration products, today we will introduce some LED light string, LED wall decoration and LED table decoration.
Triangle wooden LED table decoration, this light will flash.
The large one
Products weight :156g        Packaging weight:263g
Products size:12*12*40cm     Packaging size:15*15*44cm
The small one
Products weight :126g        Packaging weight:179g
Products size:11*11*30cm     Packaging size:12.5*12.5*31cm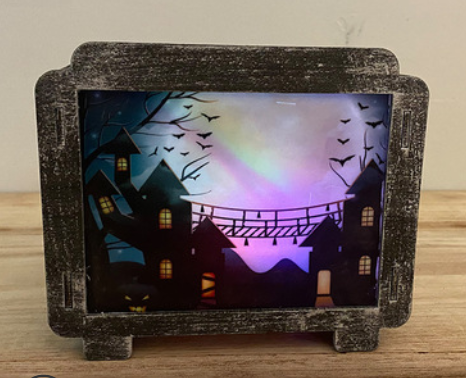 Mini TV LED lighting
Products weight :95g          Packaging weight:140g
Products size:13*10.5*18cm    Packaging size:15*5.5*13cm
We have all kinds of LED lights string, like spiders, bats, skulls, pumpkins, witches, zombies, skeletons, etc.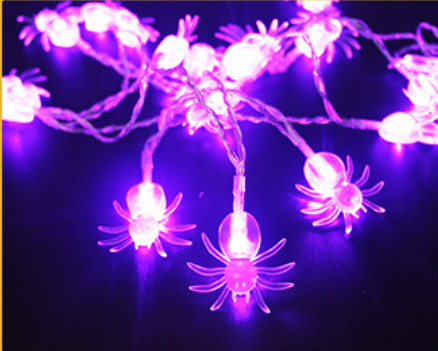 We can also make various colors, like purple spiders and bats, and pink bats. You can choose the most suitable product according to your theme.
For the LED light we have warm light and cold light.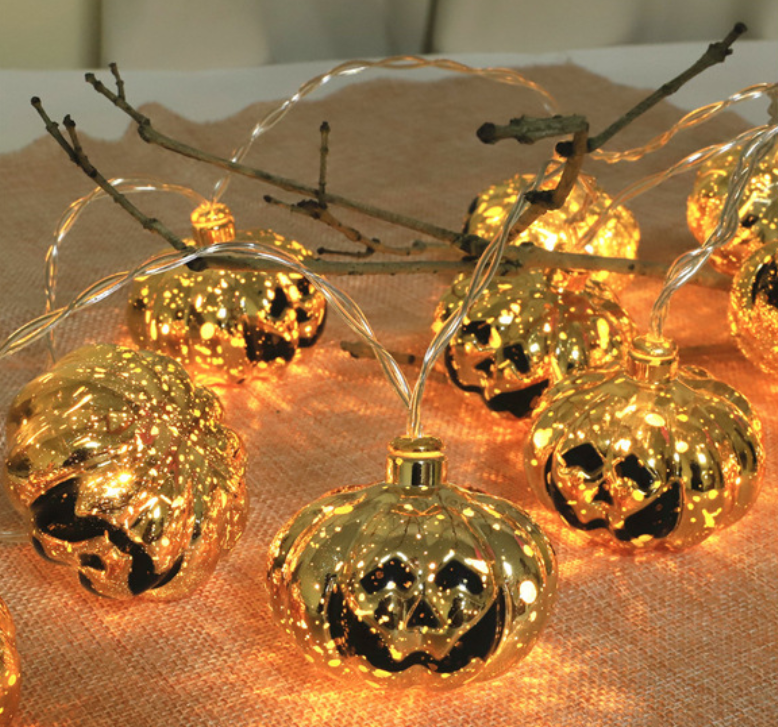 The last one is my favorite. The pumpkin has a golden plating on the outside, which is very bright.
I have introduced so many models, there is definitely one that is suitable for your party, if you have any questions, you can always contact us and get the latest product information