The situation for coronavirus all over the world, is slowly stabilizing, people are slowly recovering their previous lives, and they are looking forward to being able to rejoin the party, like baby shower, birthday party, Halloween party, wedding party, and bachelor party.After such a long period of isolation, people are more or less frustrated. I think everyone wants to go to find a place, let us exude the depression in our hearts. So maybe it's good get together with friends and chat, or have fun together.
At parties, are you often upset about decorating your desktop? When you set the tableware, do you feel that the table is quite boring? We can use traditional confetti to decorate it but they are all disposable, not too ECO friendly. Any also it's not easy to clean.Is there anything else we could use for it.
Today I will introduce you to a product, silk rose petals. This can be applied to various occasions, weddings, baby showers, birthday parties, bachelor parties and so on. How can it match with so many parties? We have a variety of colors, dark pink, light pink, navy blue, dark blue, light blue, black, orange, dark green, light green, dark purple, light purple, dark red, scarlet, metallic gold, metallic silver, metallic rose gold, metallic champagne, etc. For example, you could use red, green metallic gold for Christmas. Also, light blue and light pink for baby shower. Metallic gold, pink, white in the wedding party. And the most important is we have this product in our stock, we start with 100 bags. So, if you want to test your market, it's very good. You could have several combinations to test your market, and which color combinations is accepted by market. Also, if you have other party items or gift item, you could customize color combination according your requirement. Of course, if you want something special like the colors, or shapes, even the material, we could customize for you. Just the MOQ is higher than normal. The MOQ will depend on your requirement.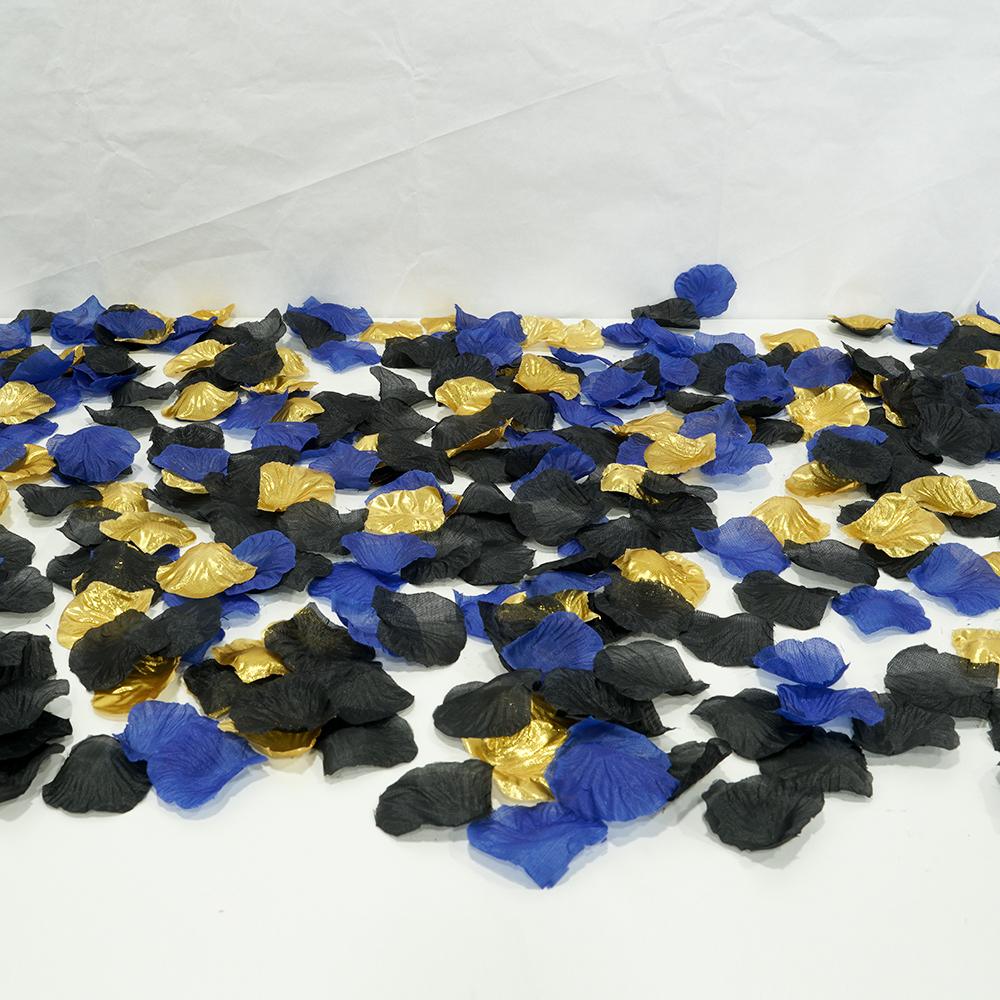 You also could find more party items in our website, if you have any questions please feel free to contact with us.